Simulação de Reservatórios de Óleo Leve com Poço Horizontal Hidraulicamente Fraturado
Resumo
Since the 1960s, because of the relevance to the oil industry, the numerical simulation of hydrocarbon reservoirs has received special attention and has been the subject of extensive studies. The main goal of computational modeling and the use of numerical methods for reservoir simulation is to allow better placement and control of wells, so that there is a optimized oil recovery. In this work, production of hydraulically fractured horizontal wells in light tight oil reservoirs will be studied. In this case, fractures do not form a continuous conductive network and can communicate hydraulically with only the horizontal producer well. In order to do that, a simulator for three-dimensional oil flow in reservoirs, suitable for applications in the field scale, already developed, using the Cartesian coordinate system and a finite difference approach, will be applied for the study of hydraulically fractured horizontal wells. Originally, this simulator and its grid refinement tools had been used only on the simulation of naturally fractured reservoirs. The nonlinear partial differential equation resulting from physical-mathematical modeling, written in terms of pressure, will be solved numerically after discretization and linearization using the Preconditioned Conjugate Gradient method. The main objective is to study the combined effects of hydraulic fractures and horizontal well on the wellbore pressure profile, considering different light tight oil production scenarios. Numerical simulations displayed the influence of important parameters on the well-reservoir system in study, such as fracture permeability and matrix porosity. A study of this type is relevant on the discussion of reservoir production strategies, helping on the decisions about a hydraulic fracturing operation in order to obtain economic viability for the hydrocarbons recovery project.
Key words: reservoir simulation, light tight oil, horizontal well, hydraulic fracturing, finite differences method.
====================================================================================================================
Desde a década de 1960, devido à relevância para a indústria petrolífera, a simulação numérica de reservatórios de hidrocarbonetos tem recebido atenção especial e tem sido objeto de estudos extensivos. O principal objetivo da modelagem computacional e do uso de métodos numéricos para simulação de reservatórios é permitir melhor posicionamento e controle dos poços, de modo que haja uma recuperação otimizada de óleo. Neste trabalho, será estudada a produção de poços horizontais fraturados hidraulicamente em reservatórios de petróleo à prova de luz. Neste caso, as fraturas não formam uma rede condutiva contínua e podem se comunicar hidraulicamente somente com o produtor horizontal. Para isso, um simulador de vazão tridimensional de óleo em reservatórios, adequado para aplicações em escala de campo, já desenvolvido, utilizando o sistema de coordenadas cartesianas e uma abordagem de diferenças finitas, será aplicado para o estudo de poços horizontais fraturados hidraulicamente. Originalmente, este simulador e suas ferramentas de refinamento de grade tinham sido usadas somente na simulação de reservatórios naturalmente fraturados. A equação diferencial parcial não-linear resultante da modelagem físico-matemática, escrita em termos de pressão, será resolvida numericamente após discretização e linearização, usando o método do gradiente conjugado pré-condicionado. O principal objetivo é estudar os efeitos combinados de fraturas hidráulicas e poços horizontais no perfil de pressão do poço, considerando diferentes cenários de produção de óleo leve. Simulações numéricas mostraram a influência de parâmetros importantes no sistema de reservatório de poços em estudo, como a permeabilidade da fratura e a porosidade da matriz. Um estudo desse tipo é relevante na discussão de estratégias de produção de reservatórios, auxiliando nas decisões sobre uma operação de fraturamento hidráulico, a fim de obter viabilidade econômica para o projeto de recuperação de hidrocarbonetos.
Palavras-chave: simulação de reservatório, óleo à prova de luz, poço horizontal, fraturamento hidráulico, método de diferenças.
Referências
Bourdet, D. (2002). Well Test Analysis: the Use of Advanced Interpretation Models. Handbook of Petroleum Exploration and Production 3. Elsevier, Amsterdam.
Tan, T. (2011). Bakken Shale Oil Production Trends. Dissertação de mestrado, Texas A& M University, Texas.
Dongyan, F., Yao, J., Sun, H., Zeng, H., and Wang, W. (2015). A composite model of hydraulic fractured horizontal well with stimulated reservoir volume in tight oil & gas reservoir. Journal of Natural Gas Science and Engineering, 115-123.
Ali, J. A., Siddiqui, S., and Dehghanpour, H. (2013). Analyzing the production data of fractured horizontal wells by a linear triple porosity model: Development of analysis equations. Journal of Petroleum Science and Engineering, 117-128.
Wang, H., Liao, X., Lu, N., Cai, Z., Liao, C., and Dou, X. (2013). A study on development eect of horizontal well with srv in unconventional tight oil reservoir. Journal of the Energy Institute, 117-128.
Chaohua, G., X., J., W., M., and Ruizhong, J. (2015). Experimental study and numerical simulation of hydraulic fracturing tight sandstone reservoirs. Elsevier, 334-344.
Zhang, K. (2014). Potential Technical Solutions to Recover Tight Oil. Dissertação de mestrado, Norwegian University of Science and Technology, Calgary.
Wendong, W., Shahvali, M., and Yuliang, S. (2015). A semi-analytical fractal model for production from tight oil reservoirs with hydraulically fractured horizontal wells. Fuel - Elsevier, 158, 613-618.
Zhao, L. (1994). Horizontal Well Simulation with Local Grid Renement. Ph.D. thesis, Texas A & M University.
Prado, R. P. S. (2003). Comparação Entre Estratégias de Produção Utilizando Poços Verticais e Horizontais. Dissertação de mestrado, Universidade Estadual de Campinas, Campinas.
DOI:
http://dx.doi.org/10.17648/calibre.v2i2.196
Apontamentos
Direitos autorais 2017 CALIBRE - Revista Brasiliense de Engenharia e Física Aplicada

Indexadores, Diretórios, Bases de Dados e Registros: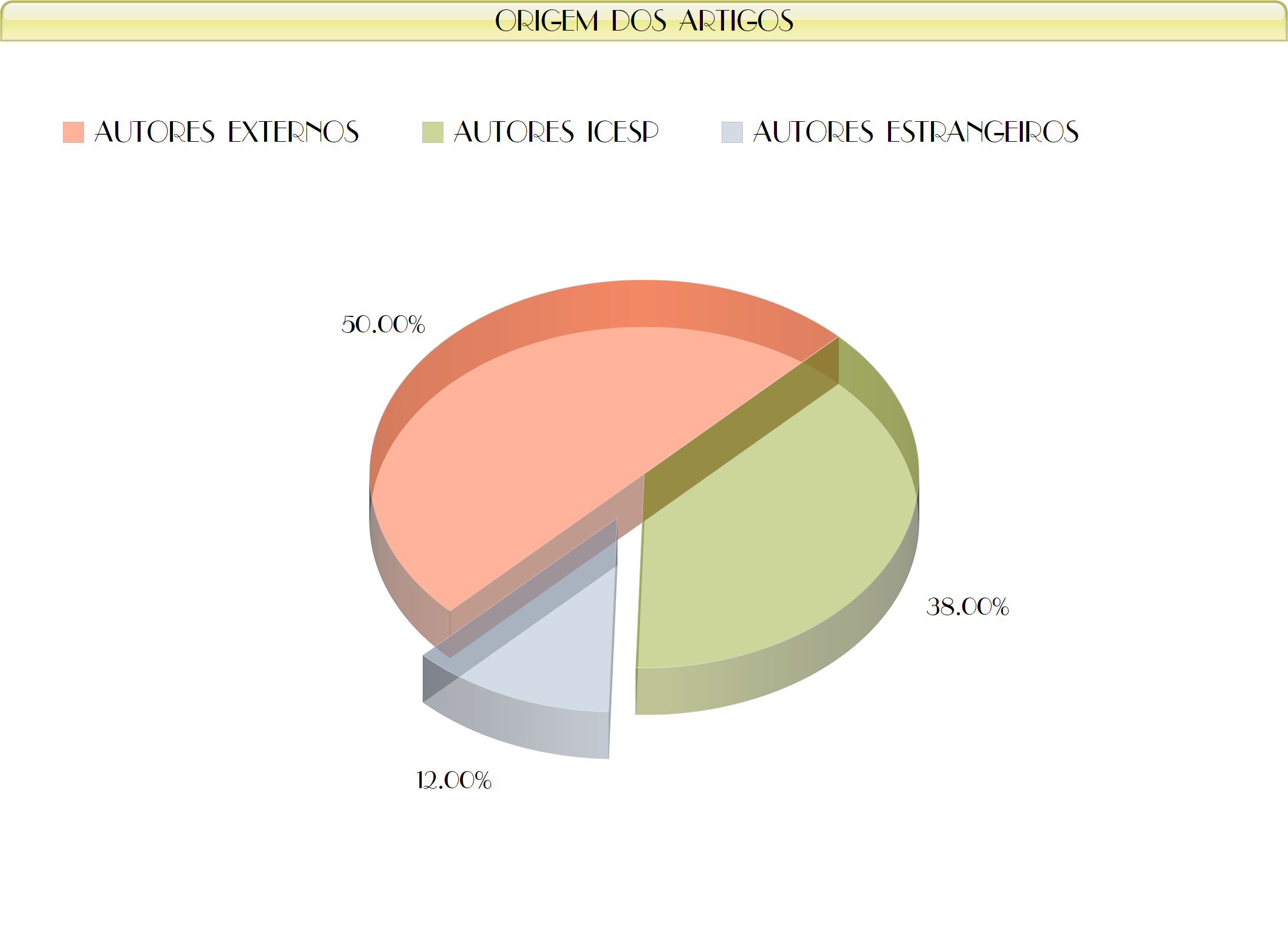 CALIBRE - Revista Brasiliense de Engenharia e Física Aplicada
ISSN Eletrônico: 2526-4192
Estatísticas Scilit